Bring Your Toughest Questions
Is Jesus really the only way to heaven?
Could God send someone to hell forever and still be loving?
Why would God allow suffering?
If God is real, why are Christians so hypocritical?
Is the Bible Reliable?
Why did Jesus die on a cross?
Did the resurrection of Jesus happen?
There are a lot of questions about Christianity a person must struggle with before he or she follows Jesus. In this sermon series we will deal with some of these questions. Come to our 9 am service or 10:30 am service. Childcare and a fully staffed nursery is available at either service. All of our children's and youth's teachers have their state clearances.
At the First Church of Christ, we encourage your questions. We may not be able to answer them right away, but we can look for them together.
Here are some resources that help searching people.
The Reason For God by Timothy Keller provides the basis for this sermon series.
God Questions by Hal Seed is a great devotional style book that deals with these questions.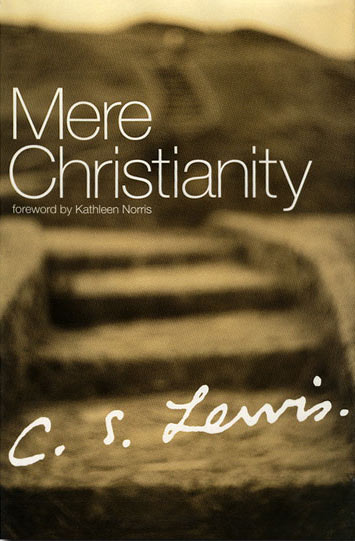 Mere Christianity by C. S. Lewis is a 20th century classic defense of Christianity.